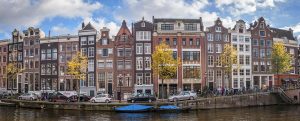 Amsterdam is a museum lovers paradise. It has more museums than just about any other city on the planet. The variety is huge and there is a museum bound to entertain just about everyone. It also has such legendary attractions as the Van Gogh museum and Anne Frank's house as well as many world class art museums. But, there are a few that are, perhaps, the most bizarre museums you are ever likely to tour.
The Museum of Cat Paraphernalia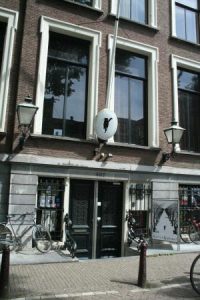 For all of the feline lovers out there, this is the museum for you. A cat owner opened the museum years ago in honor of the cat, whose name was J P Morgan, and you will find art, memorabilia, trinkets, and cat history everywhere at this museum.
The Museum of Human Body Parts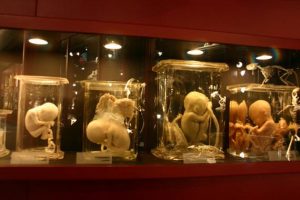 There are more than a couple of museums in Amsterdam that are dedicated to the human body. The Vrolik Museum, however, may be the most bizarre and creepy museum ever. There are strange bodies and body parts on display that is not for those who are weak of stomach.
The Museum of Bags and Purses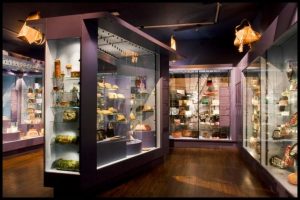 This is the museum that every one needs to stop into when they are in Amsterdam. There is simply an amazing display as well as a complete history of purses and handbags. It is full of light and color and, of course, every conceivable type of handbag and purse there has likely ever been.
The Museum of Florescent Art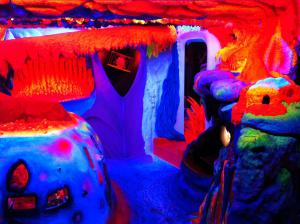 An art museum is an art museum some times but this one is so full of vividness and color that it is simply stunning. It is dedicated solely to works of art done in florescent colors depicting abstract forms and ideas. It is a great walking around museum and there is even an opportunity to create your own florescent art.
PHOTO CREDITS: Pixabay / Amsterdam Museums