Hostels provide a unique and exciting way to experience the world, particularly if you're on a budget. Staying in a hostel has many advantages, along with the price. One of the big perks of staying in hostels is the fact you get to know so many diverse travelers from around the world, often leading you to build lifelong friendships. Hostels are also full of charm that's not going to be found in a traditional hotel.
Here's our list of the five coolest hostels in the world:
Bacharach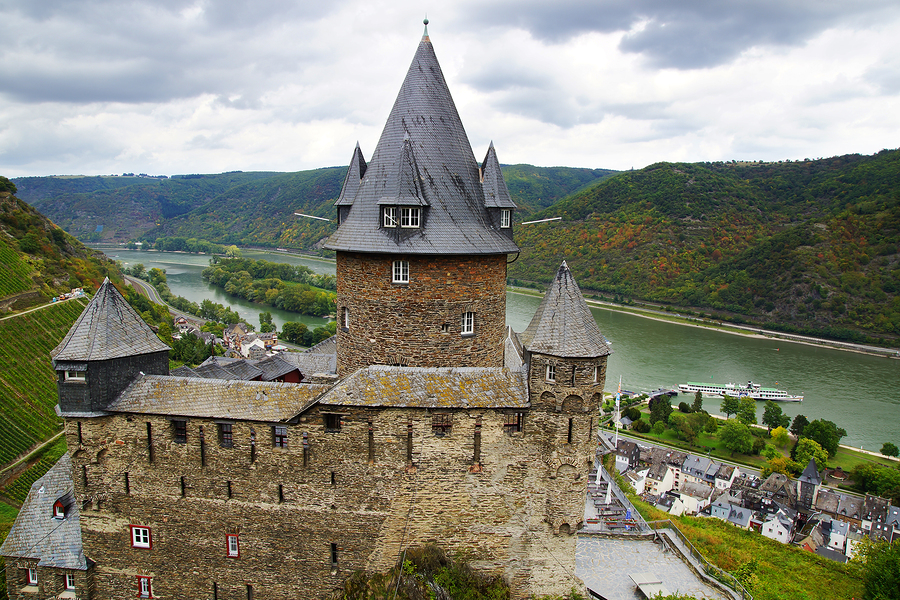 This hotel has to be one of the most interesting on the globe. This youth hostel is located within a real castle dating back to the 12th century. The hostel overlooks the Rhine Valley, and the surrounding town of Bacharach is beautiful, known for a sense of whimsical romanticism and charm. You'll find bunk beds, stunning river views, and a warm, welcoming environment.
Berlin's Swimming Hostel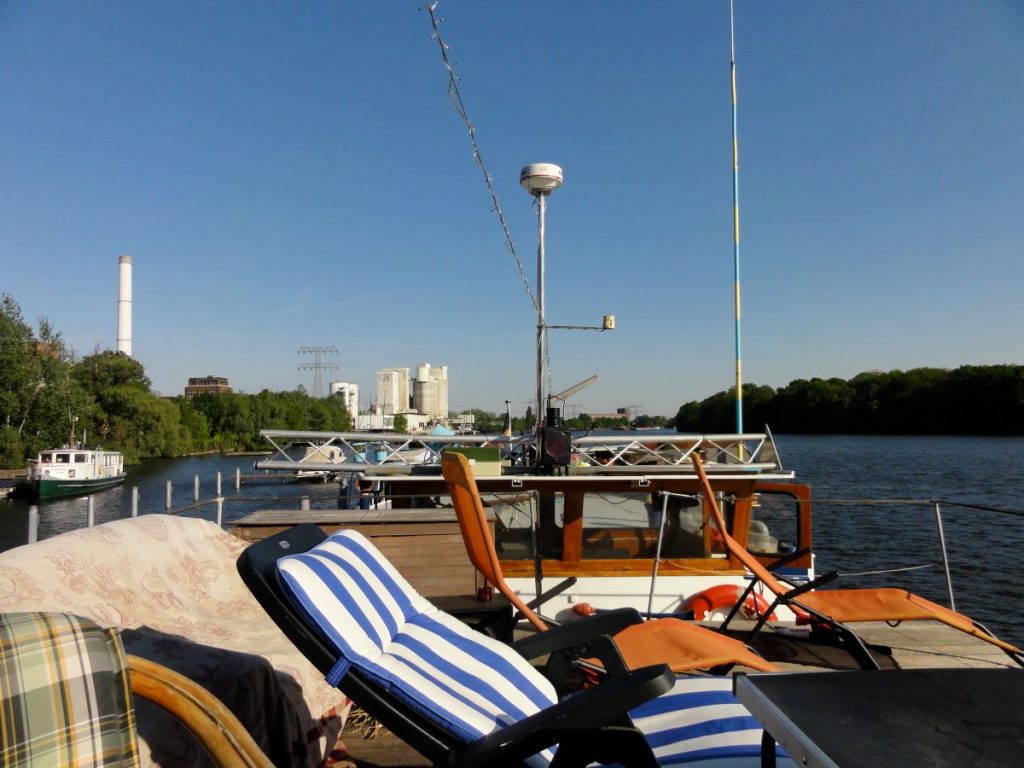 This hostel is actually in a boat. You float along the Potsdam, and the boat includes conveniences like a fully-equipped kitchen, sundeck, and a private library. There are communal areas located on three levels throughout the boat, and these areas include the sundeck as well as a kitchen, dining area, and living room. There are two available rooms with private bathrooms, and three with shared bathrooms.
HI-Chicago Hostel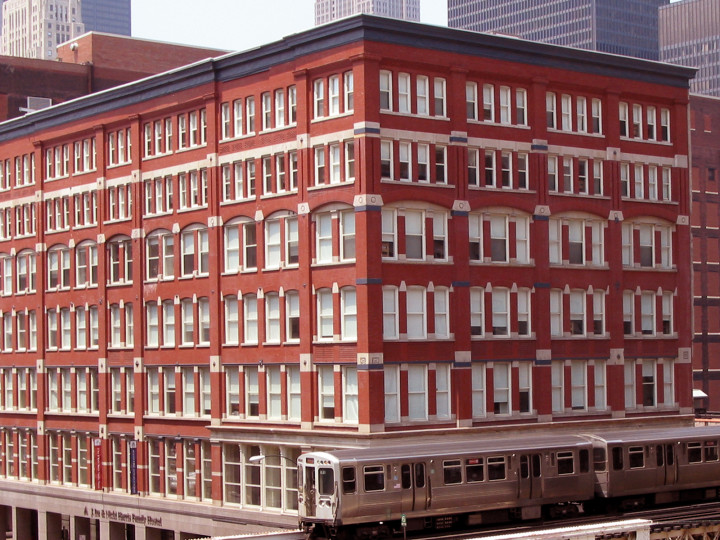 While we often associate the idea of hostels with backpacking through Europe, there are exciting options here in the U.S. as well. HI-Chicago Hostel is set in a historic building with contemporary amenities. This hostel is the second largest in America, and the spacious rooms are designed like dorms and separated by gender. The hostel has remodeled shared bathrooms, and private rooms are also available. Get to know your fellow travelers at the free continental breakfast each morning and take advantage of the complimentary guided tours of Chicago available to travelers at HI-Chicago.
Traveler's Cave Pension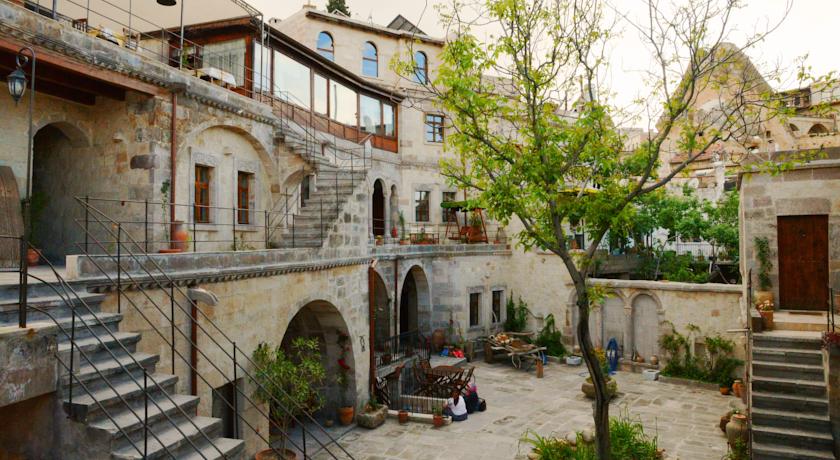 Travel to Turkey and stay in a cave while you're there. What could be better? The Traveler's Cave Pension hostel offers a scenic terrace that overlooks the Fairy Chimney Rock formations, and this hostel is centrally located in the town of Goreme. The walls within this Turkish hostel are made of natural stone formations; breakfast is served at the terrace restaurant. As a guest of this hostel, you can also arrange to take a hot air balloon tour of the area.
Mosaic House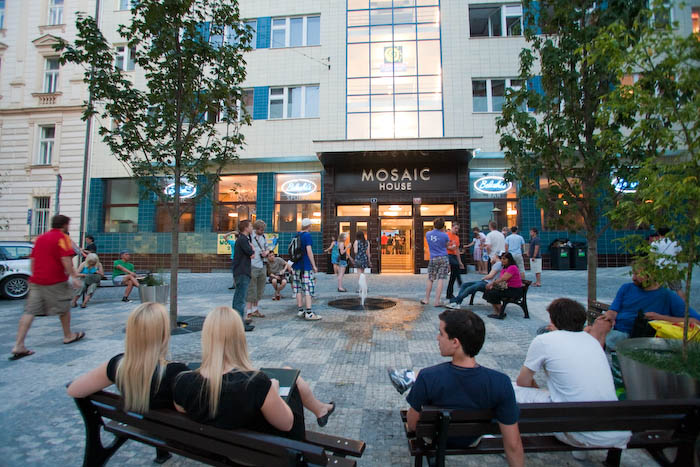 Located in Prague, Mosaic House is an award-winning eco-friendly hostel with the onsite La Loca Music Bar and Lounge, featuring social events and live music nightly. There are 55 shared rooms and 41 private rooms, and the Mosaic is known primarily for having a lively and party-centric environment. It's also situated in a central downtown Prague location, with great sites, eateries and entertainment within walking distance. The overall design of Mosaic House feels comfortable, contemporary and streamlined, perfect for the modern traveler or backpacker looking for a hostel that's a step above the rest.